WRAP IT UP
We all know how much children absolutly love recieving gifts, so why not take the delight further and pack those gifts into something creative and fun? Turn your wrapping from drab to fab, here are some ideas to create a beautifully wrapped gift. You dont need to be super creative and talented in the gift wrap department because we have all the goodies you will need to arrive at the party with fabulously wrapped gift that will complement the thoughtful gift inside. Kids Labels personalised gift tags, deco stickers, personalised gift stickers and personalised ribbon is all you need to create a beautifully wrapped gift, I will share with you some ideas using our products. We have a range of gift stickers in various themes that can be personalised to suit your style. Our gift tags are digitally printed on card, they are bright and fun and add and extra pop to any gift wrap. With a few other bits and bobs like our fun gift deco sticker packs https://www.kidslabels.co.za/decorative-stickers you will be set to create a perfectly wrapped gift for any occasion.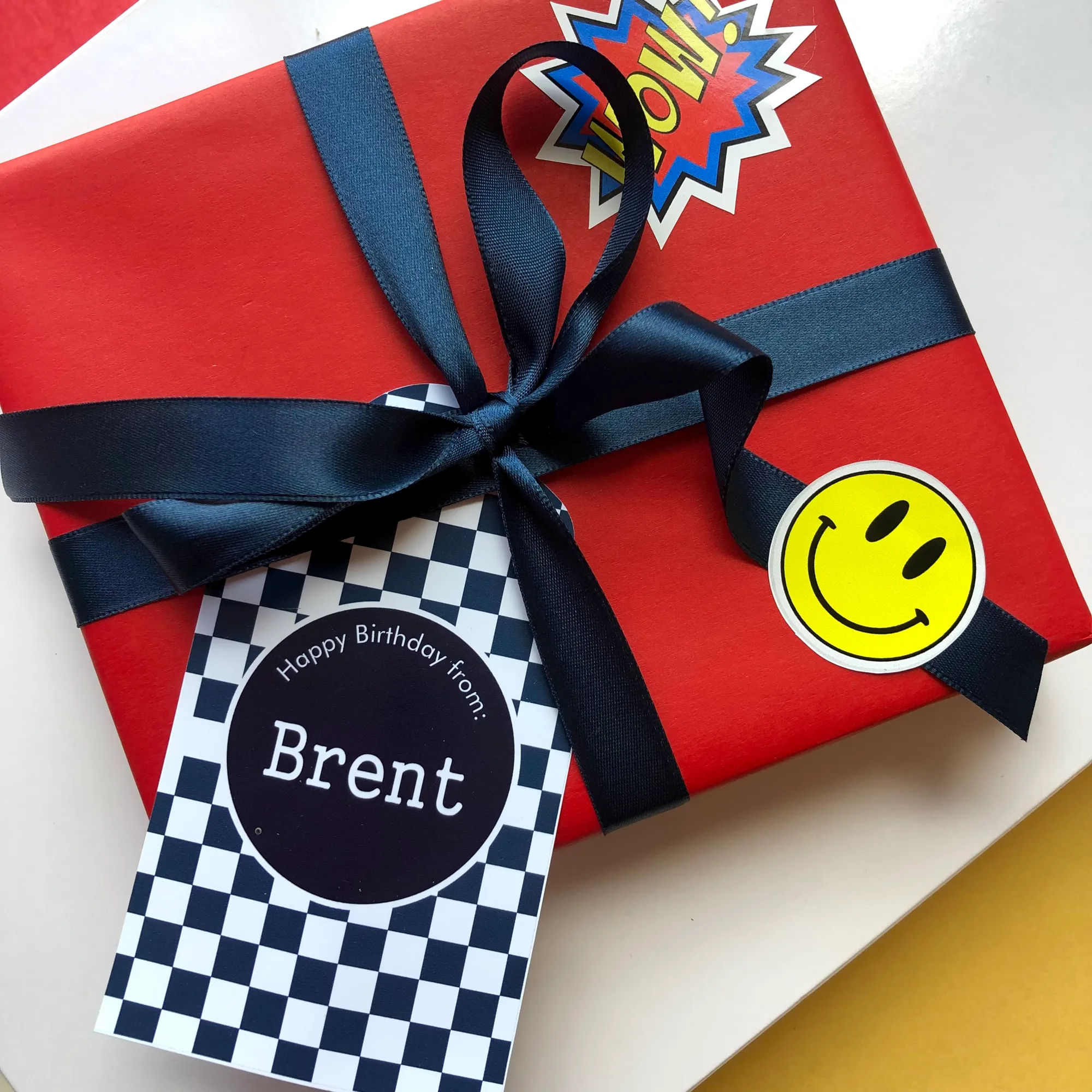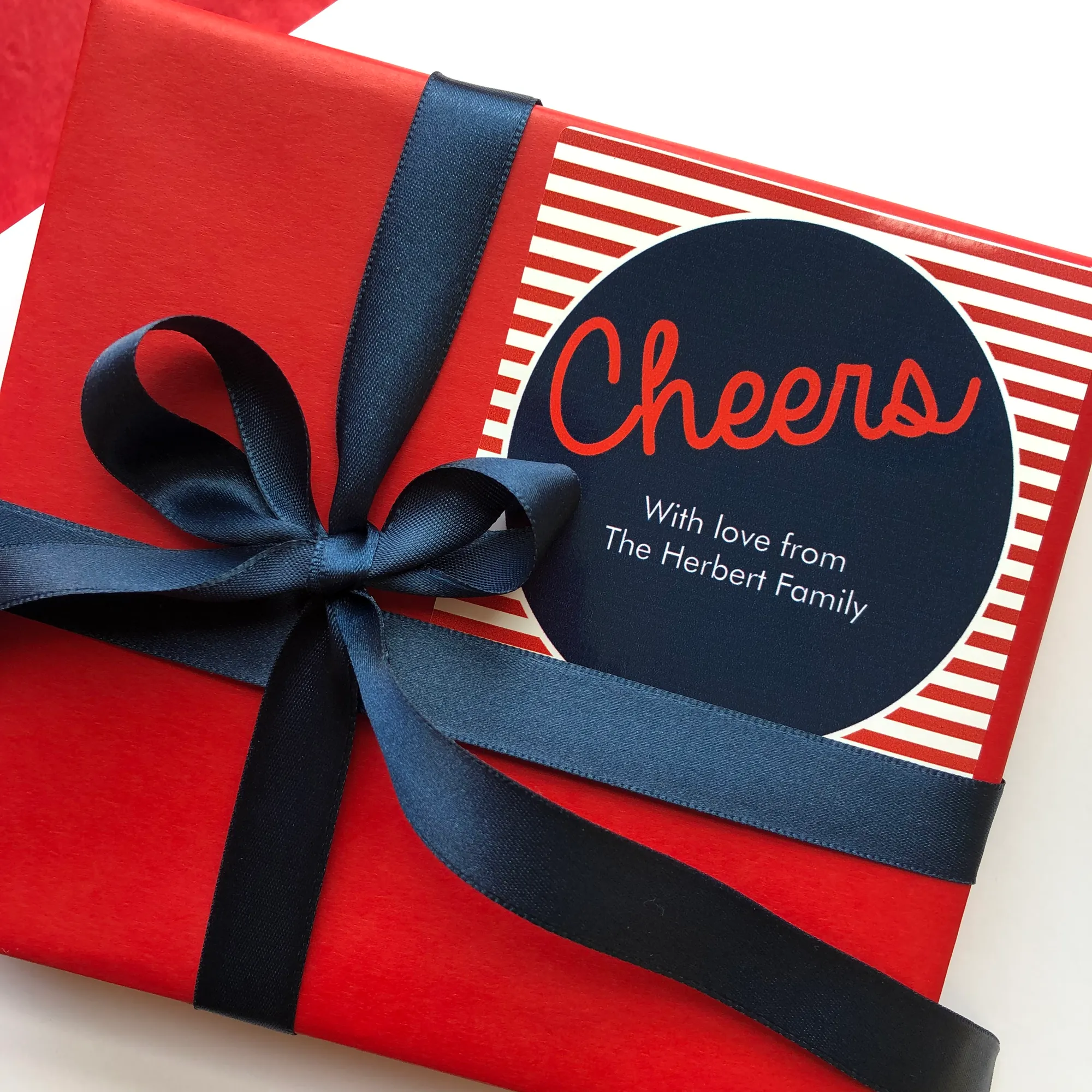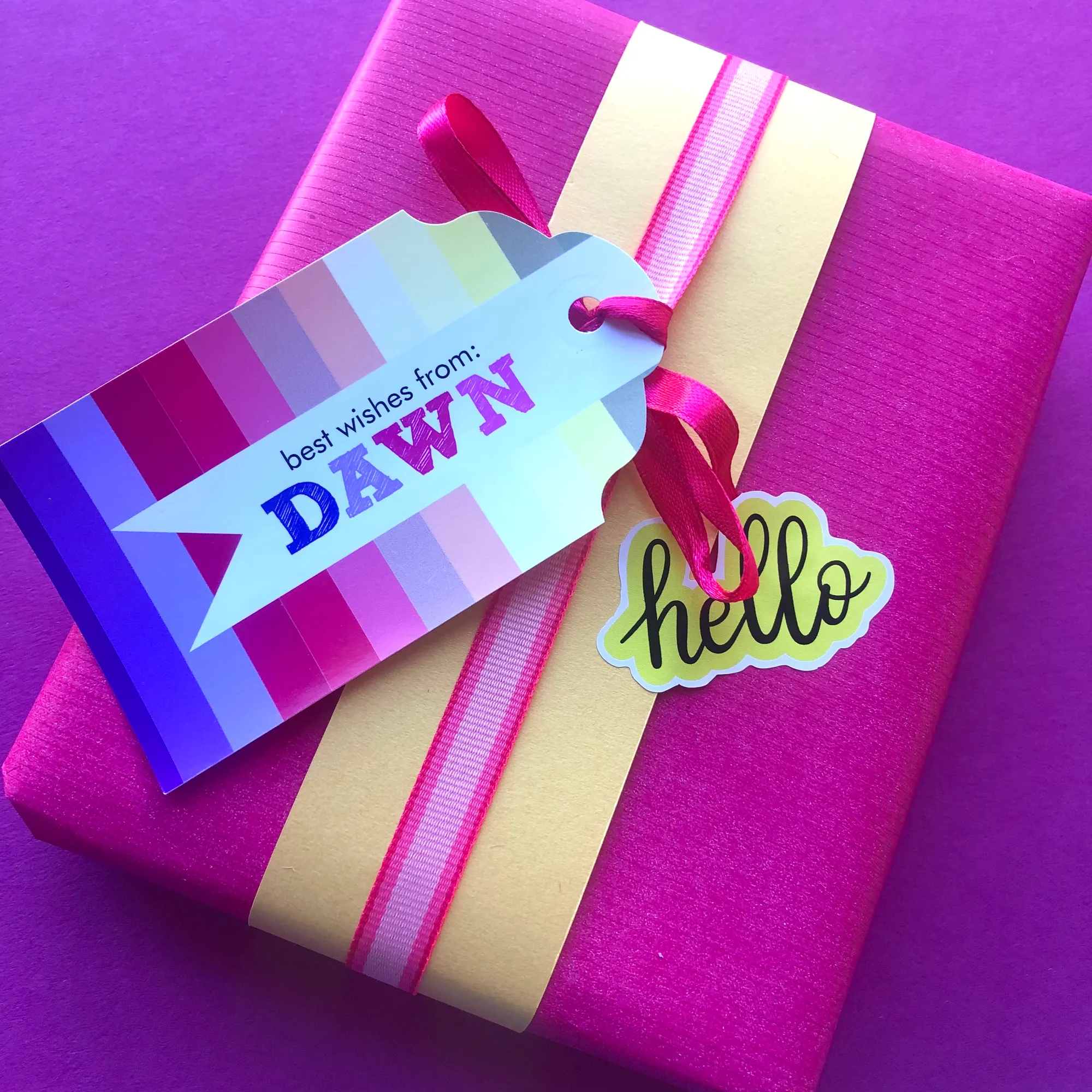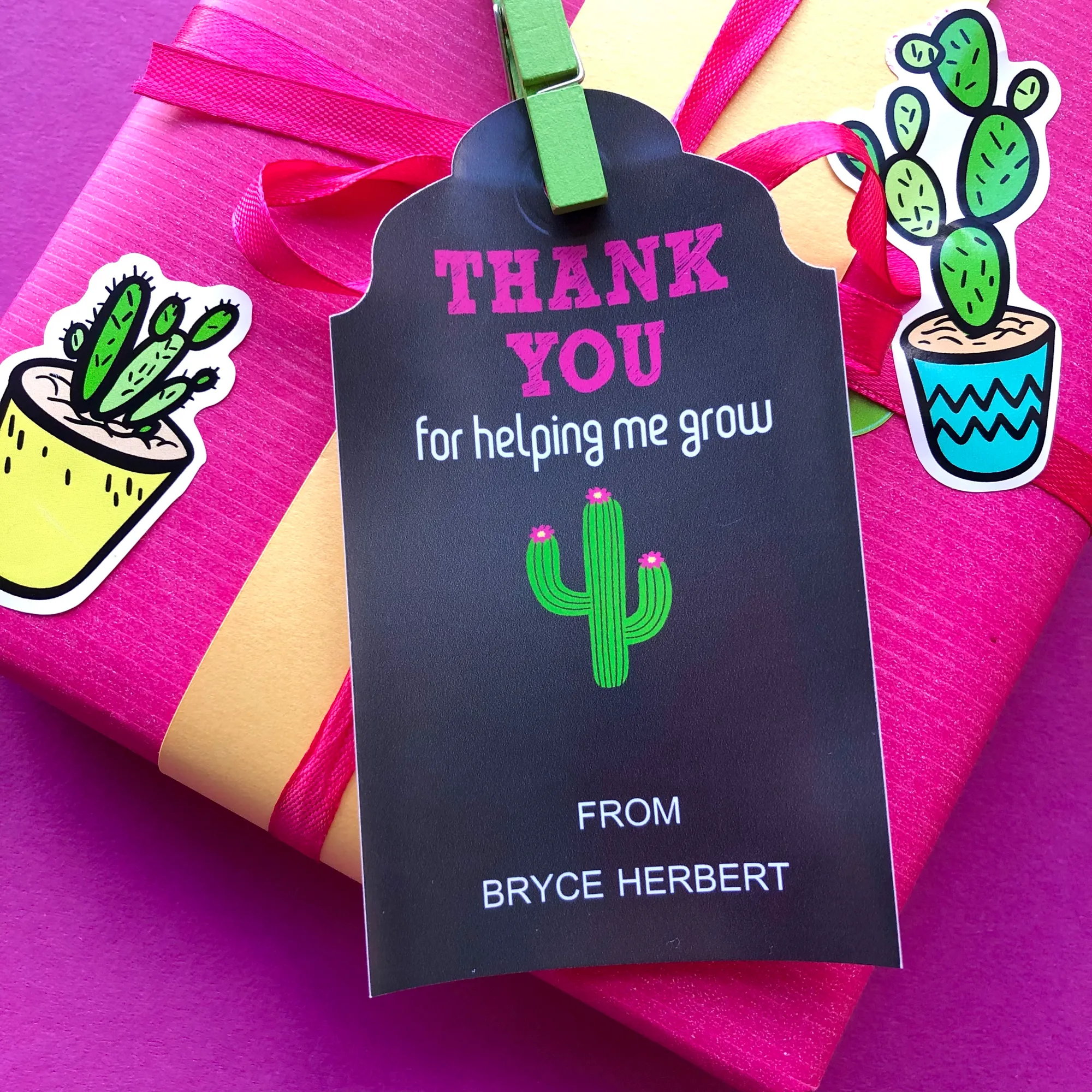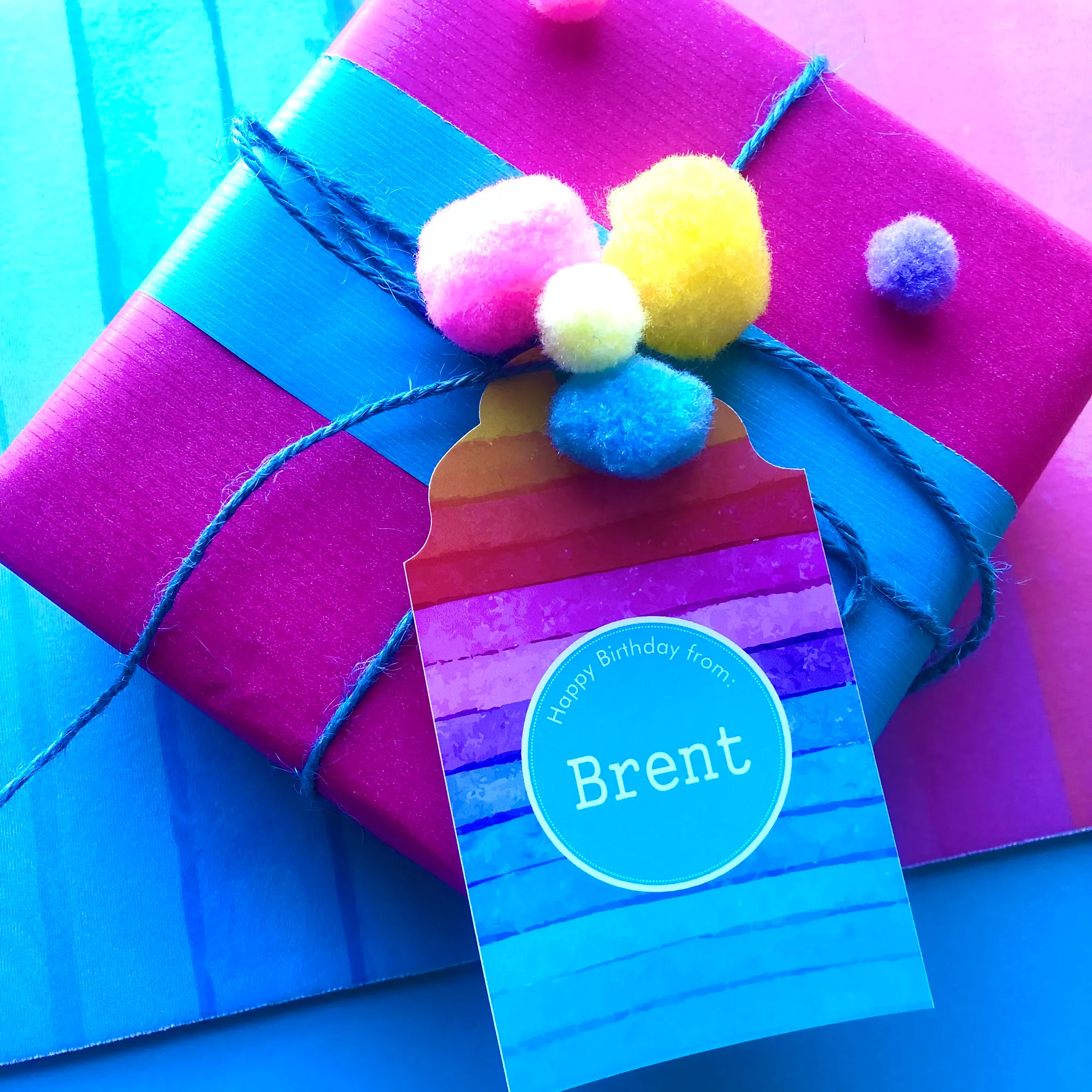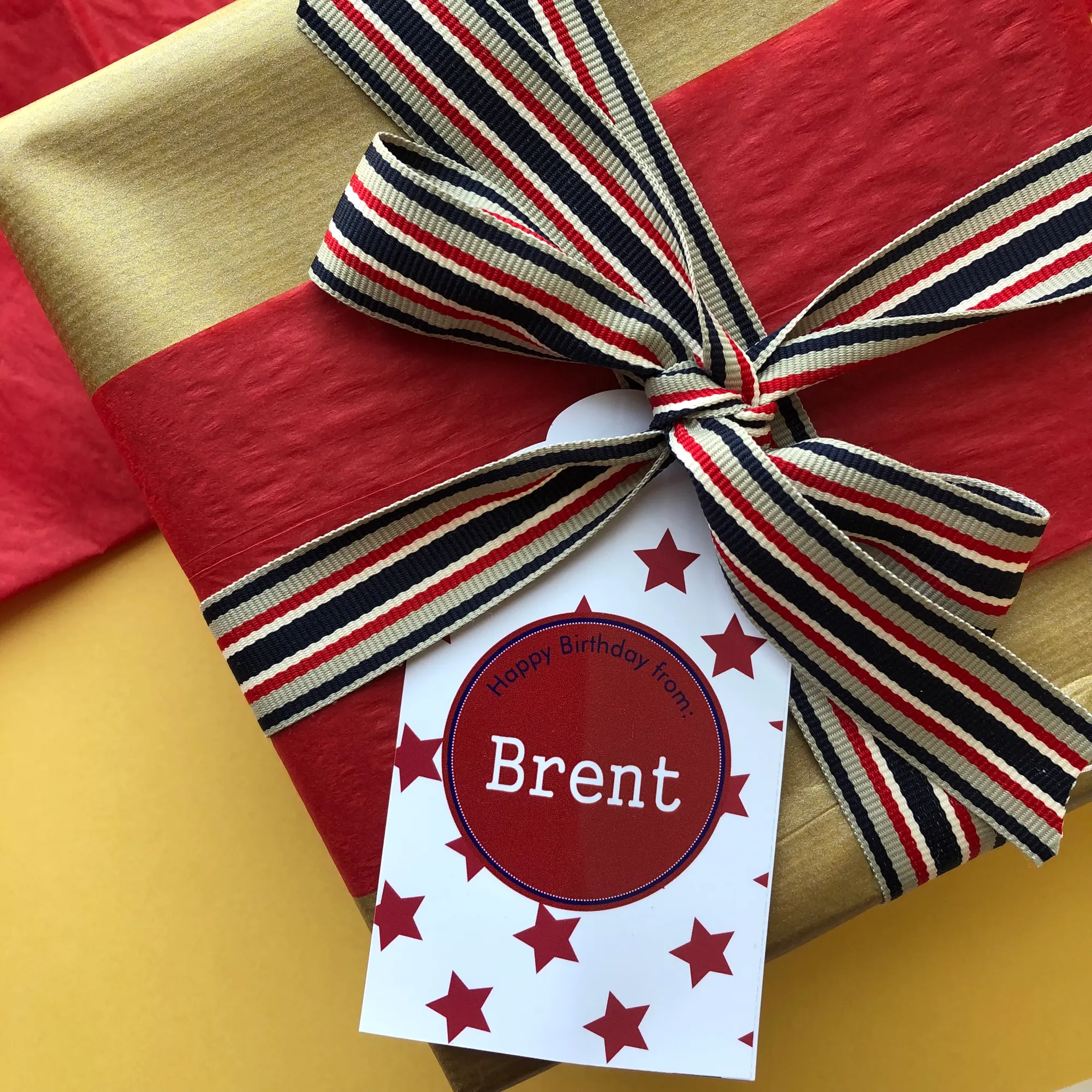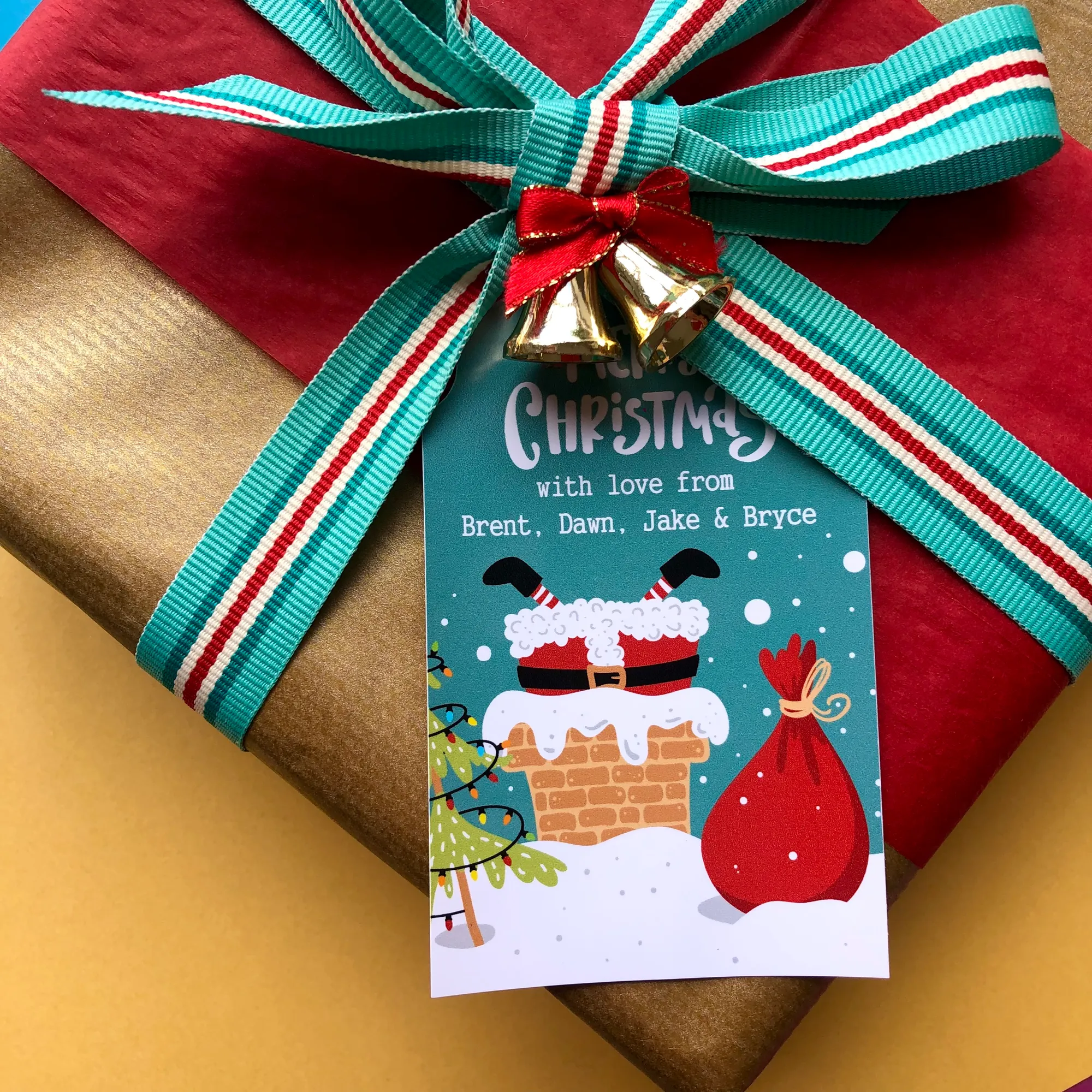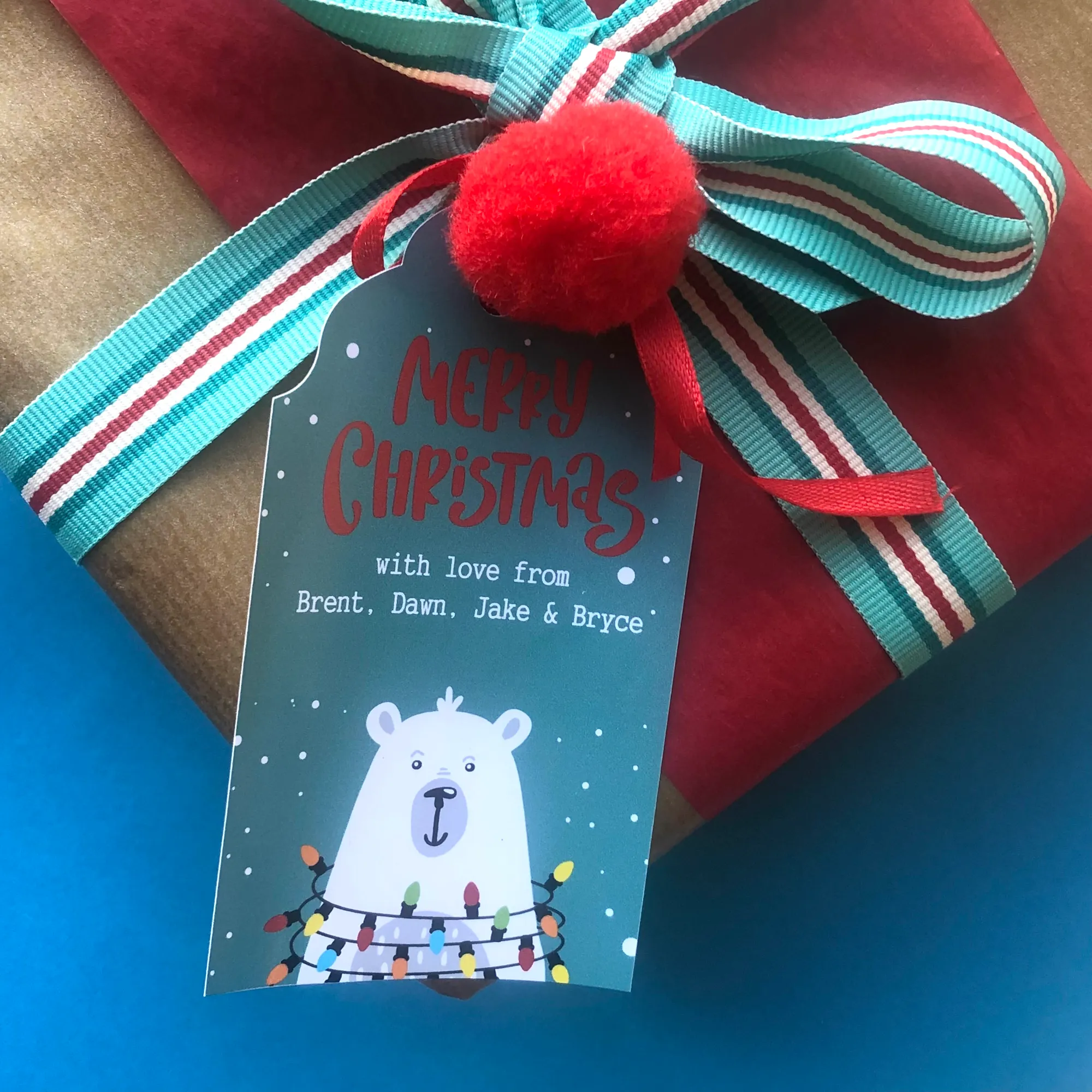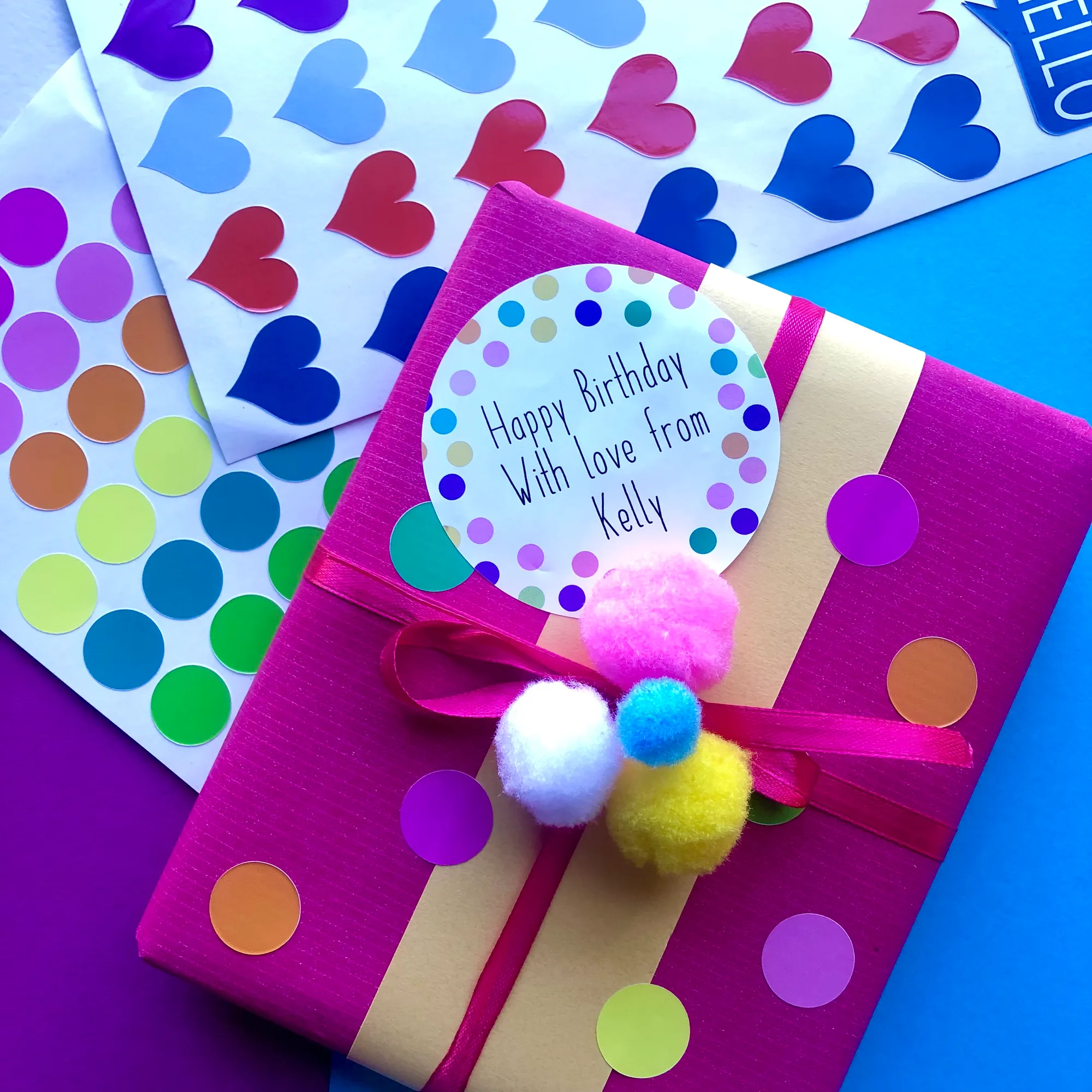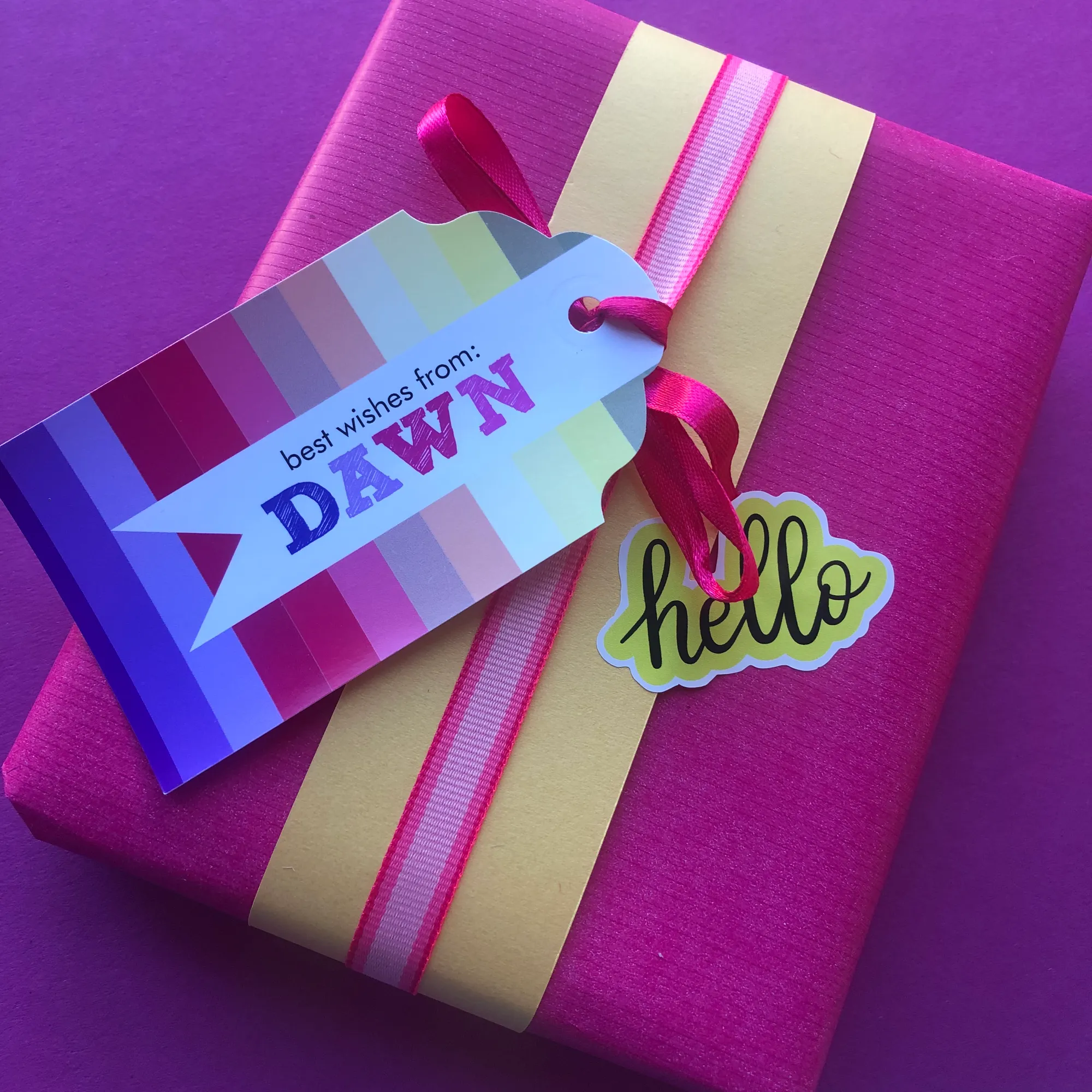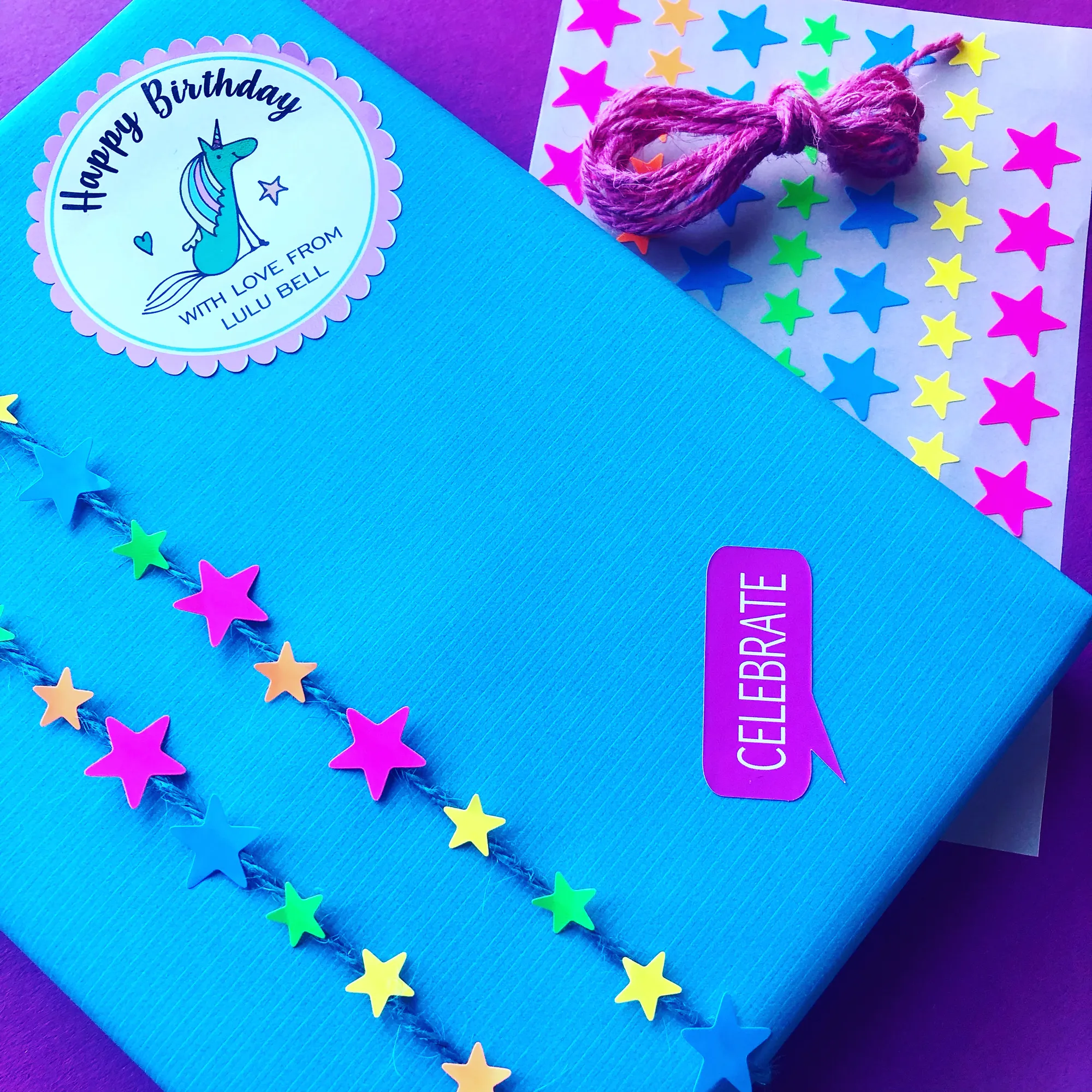 Our Decorative Stickers are so much fun they can be used to stick on gifts, tech and just about anywhere you can think of.

Teens love sticking these on their tech, diaries, journals and school books. I have use them on gifts just for fun and to create something a little more unique.