YOUR GUIDE TO USING IRON ON LABELS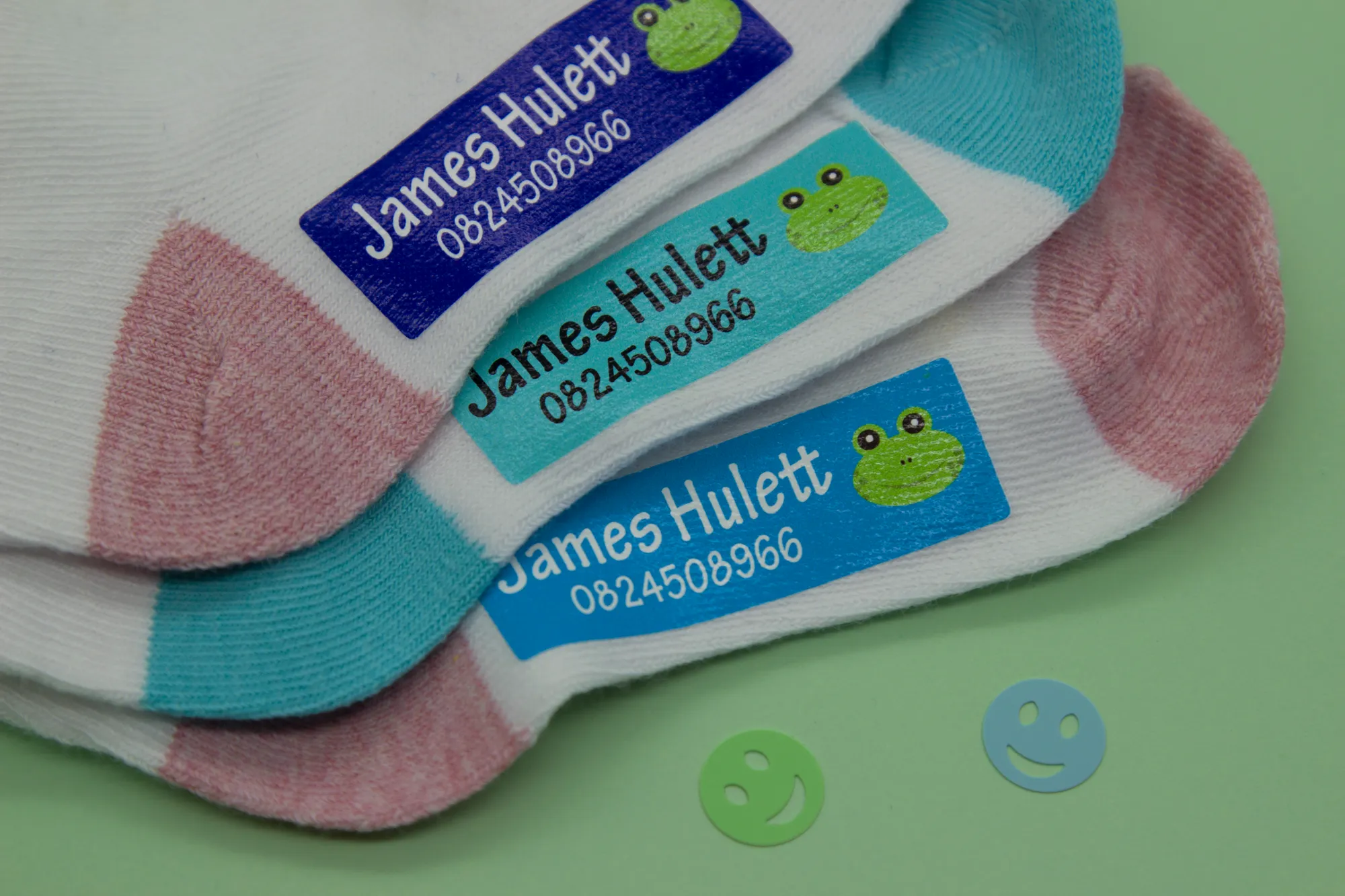 Our iron on labels are my favorite product of all time. Customers have been using these labels with success for the past 17 years. We are so proud to have the best clothing labels in the business. Our labels are soft and will not scratch or irritate sensitive skins. I have put together this guide especially for you to have this task done quickly and without fuss. Thats a promise. We have two variations of iron on labels, the standard white iron on with or without one of our cute icons or the larger full color option.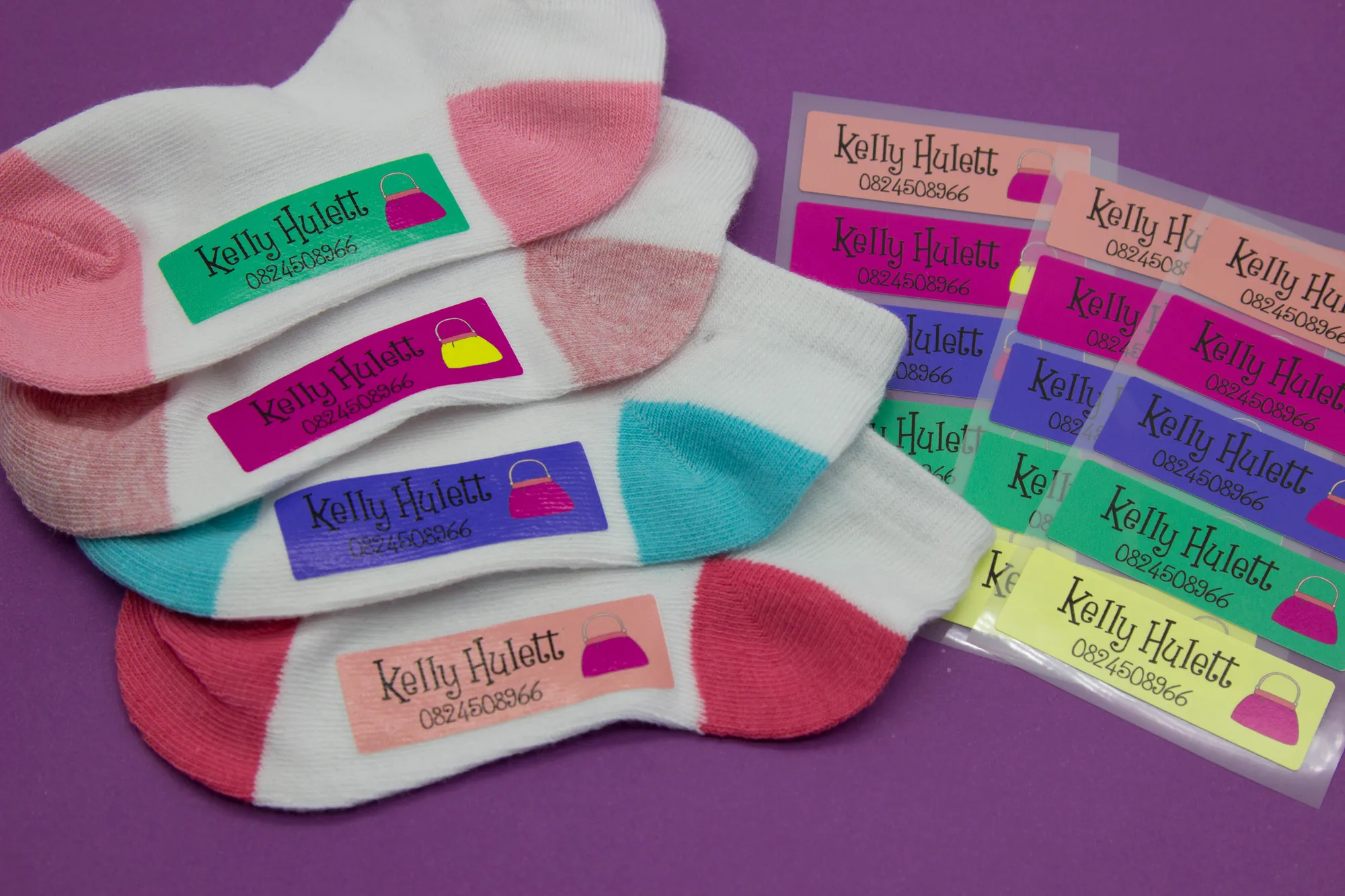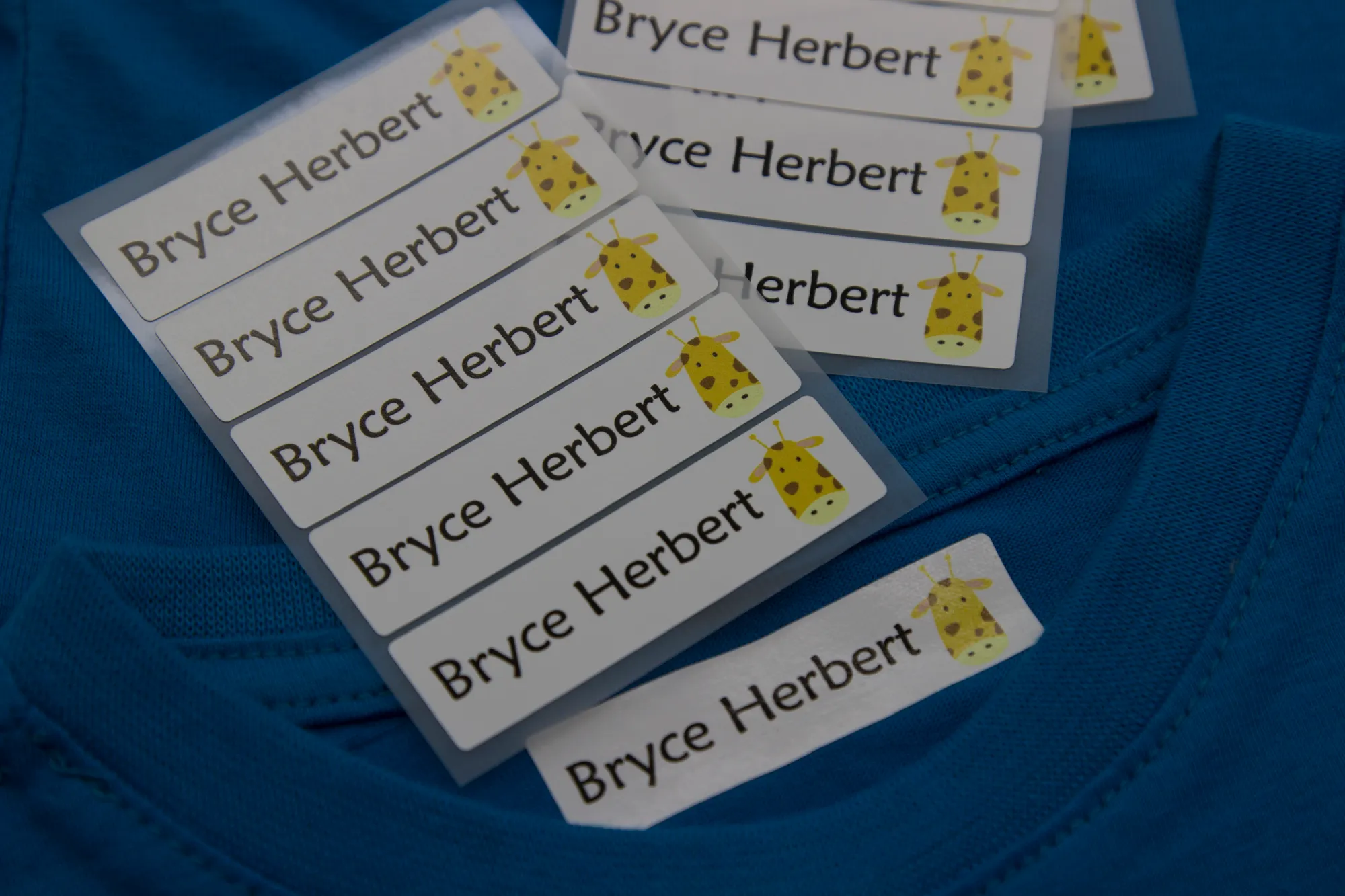 Step 1
Set your iron to its HOTTEST setting with no steam. Your iron needs to melt the glue to form a bond to the material.

Step 2
Peel the iron on label from the backing and place onto the fabric face up.

Step 3
Place the silicone paper provided in the packet over the label. This is important as if you iron directly onto the label it will melt.

Step 4
Press iron down onto the silicone paper for 6 - 8 seconds, allow to cool slightly and peel back the silicone paper. If the corners are not properly stuck you can go over again for good measure. Add some body weight as you press down. :) If you have lost the silicone paper baking paper will be fine but not the waxed version.

The label should almost melt into the fabric, ensure that there are no corners that will lift.

And thats it, easy as that.